Recent News
​GuruShots is a free service for photographers who like to take photo contests (challenge).GuruShots offers new challenges every day on different themes. You choose themes in which you feel comfortable. The challenges are in real time, which is very interesting, because it allows you to situate yourself permanently and maybe be able to t...
Continue reading
Hi Philippe, Congratulations! Your Photo was selected to be Digitally showcased in the "The Beauty of Earth" exhibition taking place at Blank Wall Gallery, in Athens, Greece. You can find further details through the GuruShots Facebook event by clicking here. It will be great to see you at the opening night for a GuruShots get together, which will b...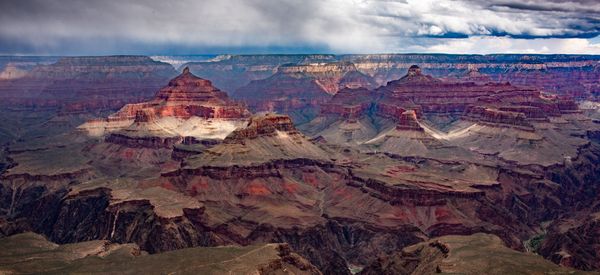 A few years ago, I had the opportunity to collaborate with a collective of artists .... The discovery for me of the art of BodyPainting began.Since the first shooting session, I have been interested in this art. How to make it into a photo, what lighting to use, what atmosphere, what compromise between the work of the bodypainter artist and the wor...
The studio portraitThe main difficulty in the studio is to define your light, your background and direct your model.Of course, most of the time you will be working with people who do not know you, and the reactions and desires will always be different from one person to another.It will therefore be necessary first to establish a real relationship o...
To visit at dusk, Fremont Street is the old main street of Las Vegas.Between grandeur and decadence, many undressed people perform there for a few dollars. All in the indifference or the pleasure of passersI'm sharine with you a serie of pictures in Black & White.The Fremont Street Experience brings the neighborhood that had been neglected...
I am also on Instagram. I had started to publish part of my photos there. I am however rather annoyed by the exclusive use of the imposed square format. I think that taking a photo is also considering the space to present it. This is why most posts have a white border. This sometimes takes up more space than the photo itself. For me cropp...
Je suis présent également sur Instagram. J'avais commencé à y publier une partie de mes photos. Je suis toutefois assez ennuyé par l'usage exclusif du format carré imposé.Je pense que faire une photo c'est également considérer l'espace pour la présenter. C'est pour cela que la plupart des posts ont un bord blanc. Celui-ci prend parfois plus de plac...
It was with great pleasure that I was able to take some photos for my friends Rafael Dorian in Brussels.It was after studies in fashion design and training in high fashion that the house "Rafael Dorian" was born.His initial passion for art has always been omnipresent, deep in his soul.Over the years, it has become more precise in fashion, the art o...
I am often looked at oddly when in the studio I use a tripod.I am sure many of you are asking the question.I am a fan of the tripod. It is the number 1 accessory of an artistic photographer.I use one in the studio that has already lived well and a Vangard relatively light but reliable for my travels.I use it systematically for stability and framing...
​I always shoot in RAW.I am always quite surprised by people who do not know the value of RAW yet. By default, people tend to take pictures in a more familiar format, the JPEG.Do you know that shooting in RAW will allow you to keep intact all the information collected by your sensor?Using this format, you make sure you have everything you need to e...